| | |
| --- | --- |
| 440-879-7196 (Call or Text) | info@fastlaneswimming.net | |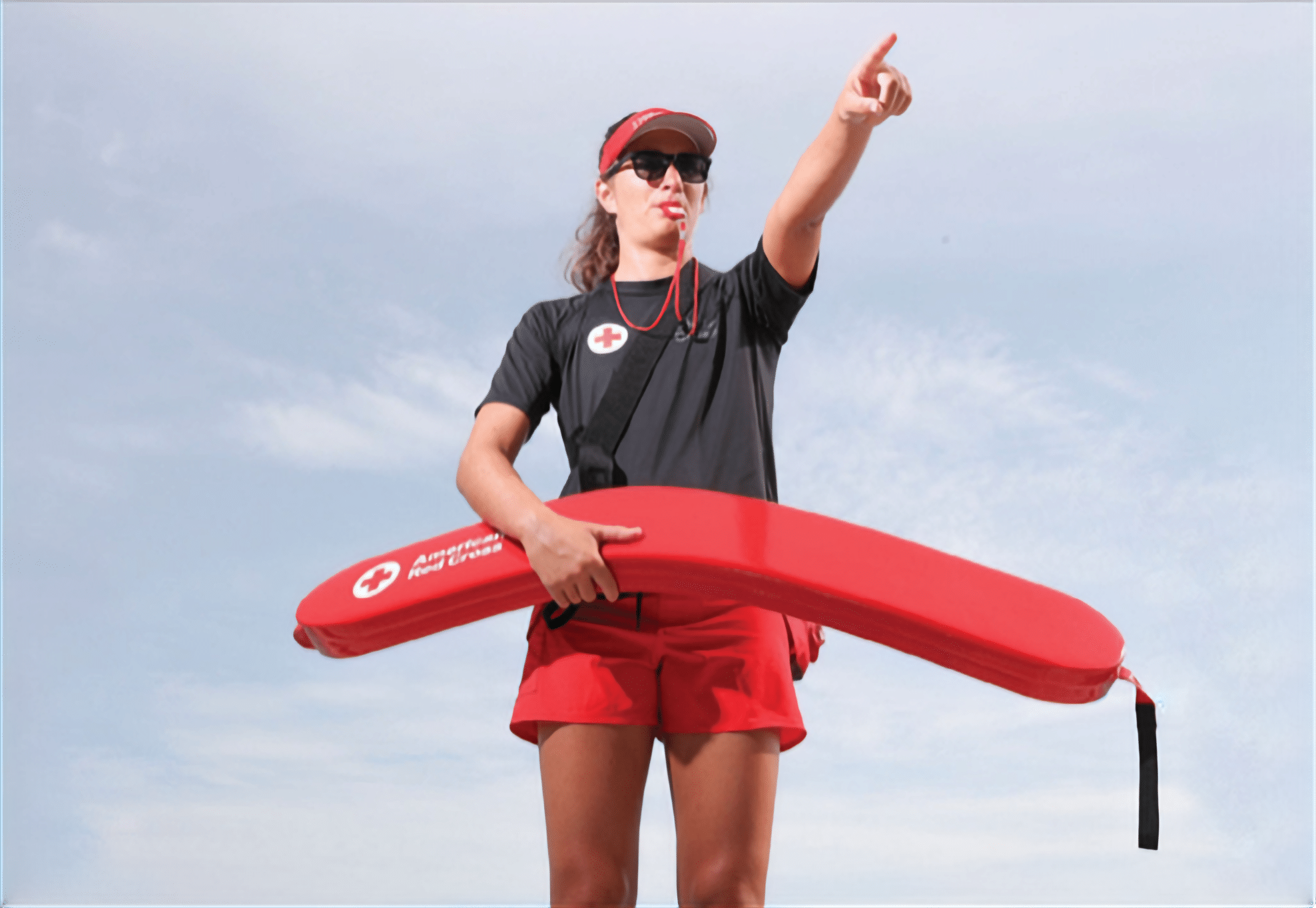 American Red Cross Lifeguard Instructor
Trains lifeguarding instructor candidates to teach American Red Cross Lifeguarding, Lifeguarding Blended Learning, Shallow Water Lifeguarding, Aquatic Attraction Lifeguarding, Waterpark Skills, CPR/AED for Professional Rescuers and Bloodborne Pathogens Training.
View Schedule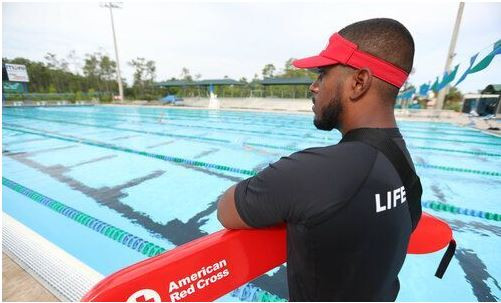 Blended Learning American Red Cross Lifeguard Training
Provides entry-level participants the knowledge and skills to prevent, recognize and respond to aquatic emergencies and to provide care for breathing and cardiac emergencies, injuries and sudden illnesses until EMS personnel take over.
View Schedule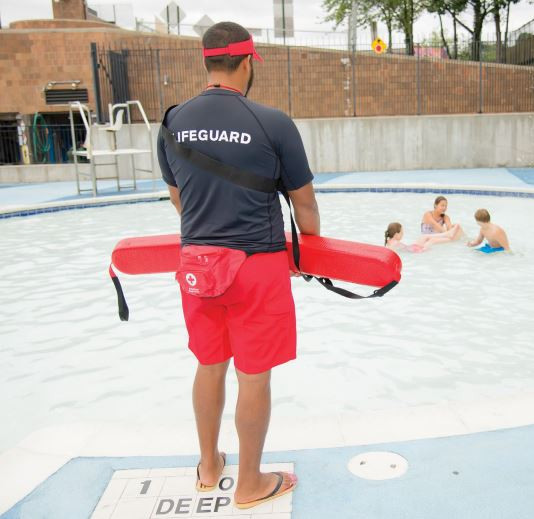 Lifeguarding Instructor/Instructor Trainer Review Course-BL
The Lifeguarding Instructor/Instructor Trainer review course is an abbreviated recertification course for currently certified (or expired no more than 1 year) instructors and instructor trainers. The purpose of the course is to allow participants to review the course content and practice skills in a formal class setting and complete the final written exam to earn certification.
View Schedule